Social Security Live Workshop

LIVE ONLINE WEBINAR: Exclusively for New Jersey Residents

How the current administration may impact retirement income.

Ways to help reduce taxation on Social Security.

Actions to take now that may turn crisis into opportunity.
Discover from Scott McLean some of the biggest mistakes that can derail retirement plans in a time of a crisis like we are experiencing today...
During this webinar you will discover:

What was a right choice yesterday, might not be right today.
AND Strategies to prevent taxes from taking 30% of savings

Registration is NO COST for this breakthrough ONLINE event

Your Event Date:
Thursday, September 17th at 6:30PM

Claiming Social Security at The Wrong Age May Reduce Benefits by up to 57%!

How two special claiming strategies could increase benefits.

How married couples may avoid missing out on substantial benefits
.
How to receive benefits from an ex-spouse in certain situations.

PRESENTED BY INDUSTRY THOUGHT LEADER - SCOTT MCLEAN

Author of 'Three Blind Mice: How Today's Financial Planning Process Leads Your Money to a Mousetrap'

Scott McLean has been in the financial services industry since 1983. He founded Mclean Advisory Group in 2008. Since that time, Mclean Advisory Group has been helping families in the Jersey Shore area to plan for life events. Scott is currently licensed in life and health insurance.

Scott's passion for community service and vast family history of veterans drove him to establish "Mclean Veteran Benefit Advisory Group," a non-profit group dedicated to helping veterans with long-term care benefits.
Scott dedicates a large portion of his time to educating investors and the community through workshops on topics related to retirement income planning, social security, estate planning, required minimum distribution planning and common mistakes retirees make with their finances. Scott is the host of "Financial Insanity", a weekly educational radio show on WBNJ and he has also appeared on numerous radio and TV shows as a guest or host.
McLean Advisory Group is a member of the Barnegat Chamber of Commerce and the Barnegat Rotary Club.
Scott is a long time resident of Ocean County, married and has five children. He is an active member in his church in Barnegat. In his spare time, he enjoys boating and water skiing with his family, and most weekends will be found running his horse farm, New View Equestrian Center in Southampton, NJ.
Thursday, September 17th at 6:30PM

Join us from the comfort of your couch. View on your computer or phone!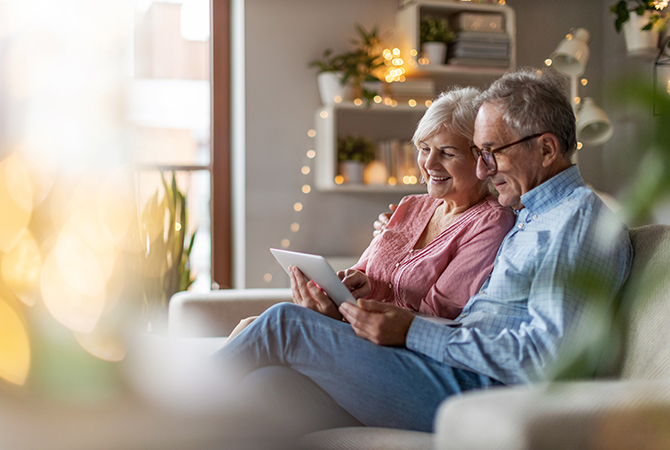 Don't miss out on 57% of social security benefits.

Attend this one-of-a-kind webinar today!

days
hours
minutes
seconds
days
hours
minutes
seconds
Find the silver lining of opportunities for life savings.
A Renaissance has begun in the World of Investing
If financial advisors are not keeping up with the times, then the retiree is going to be lost.
Social Security can be taxable, unless doing one simple thing
Change seems like a daily occurrence.

Ways to reduce tax rates in retirement like never before.
[LIVE WEBINAR]
During this class, discover:

Don't fall into the trap of thinking that congress, the fed or even financial advisors is going to fix retirement.

During these times its important not to be frozen by either fear or complacency

Social Security Live Workshop

Copyright © 2020. All rights reserved.


Communications such as this are not impartial and are provided in connection with advertising and marketing of the investment and insurance planning services offered by McLean Tax Advisory Group. The information provided at the workshop is intended to be educational in nature. This material is not suggesting a specific course of action or any action at all. No persons associated with McLean Tax Advisory Group are licensed attorneys or tax professionals and information provided at the seminar should not be considered legal or tax advice. Prior to making any investment, insurance or financial decisions, you should always seek individualized advice from a financial, insurance, legal or tax professional that takes into account all of the particular facts and circumstances of an investor's own situation. Investment advice through is offered through Belpointe Asset Management, LLC ("Belpointe"). Important information and disclosures related to Belpointe, including its privacy policy is available at https://belpointe. com. Additional information pertaining to Belpointe's registration status, its business operations, services and fees and its current written disclosure statement is available on the SEC's Investment Adviser public website at https://www.adviserinfo.sec.gov/. Insurance and fixed annuity products are offered through the McLean Tax Advisory Group. McLean Tax Advisory Group is not an affiliate of Belpointe.